All of Seaside Grown's products are made from our own Sea Island Pure tomatoes.  We make our products on the very same day the tomatoes are harvested from the fields.
Farm to table, field to glass- we guarantee our fresh taste is one you'll never forget.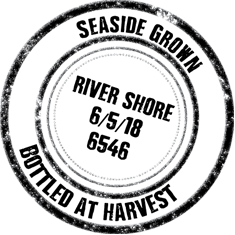 Small Bottles
1 or 2 ship for $5, Orders of 3 or more ship for free!