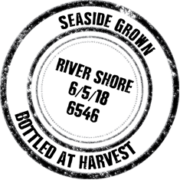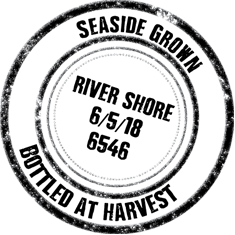 OUR STORY BEGINS ON SEASIDE FARM
The award-winning Seaside Grown brand emerged from our very own century-old tomato farm, deeply rooted in South Carolina's Lowcountry.
At the core of our success is our belief that every customer should be able to find a brand that places top priority on pure taste made from the earth. Every product we make is fresh… so fresh that it is literally coined Field to Glass®.