Original Blend Bloody Mary Mix (32 oz.) – Crate (12 Bottles)
$100.00
This crate features 12 bottles of our Original Blend Bloody Mary Mix.
Who doesn't love a good Bloody Mary? We had your next gathering in mind when we created our 12-bottle crate option. Original Blend Seaside Grown Bloody Mary Mix times 12- means everyone at your event gets a taste of our Sea Island Pure™ tomatoes fresh from the field! Cheers …
Get twelve 32 oz bottles in every order—shipping is FREE!
Description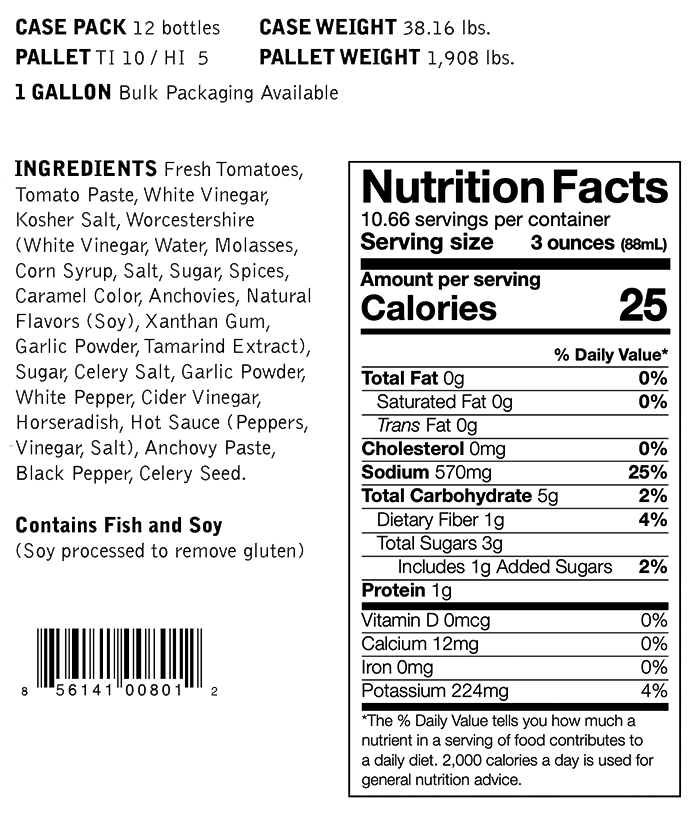 View this post on Instagram